EPL 14/15 Match Week 23 Highlights
01/Feb/15

EPL 2014-15 Match Week 23 Results Highlights
| | |
| --- | --- |
| Man of The Match Daley Blind says Manchester United turned in a very good performance in the home 3-1 victory against Leicester. | Manchester City midfielder Frank Lampard return to Stamford Bridge, but on chasing his former club Chelsea in the Premier League title race. |
| Theo Walcott and Mesut Özil scored goals in Arsenal's 5-0 huge win over Aston Villa | Swansea City midfielder Jonjo Shelvey reflects on his winning goal and the Swans' 1-0 away victory over Southampton. |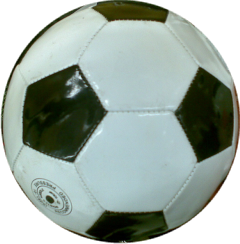 Back to Top
01/Feb/15
Match Week 23

Arsenal vs Aston Villa Results 5-0
| | |
| --- | --- |
| Arsenal manager Arsene Wenger was satisfied with The Gunners' performance in 5-0 huge win against Aston Villa. | Arsenal players and Villa players arrived at The Emirates stadium ahead of Sunday Premier League clash. |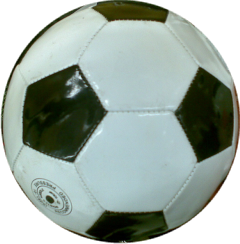 Back to Top
01/Feb/15
Match Week 23

Southampton vs Swansea Results 0-1
| | |
| --- | --- |
| Southampton defender Jose Fonte admits Southampton's failure to convert their first-half chances was the cause of the side's 1-0 defeat by Swansea City. | Swansea City captain Ashley Williams was voted as Man of The Match following the 1-0 win over Southampton at St. Mary's Stadium. |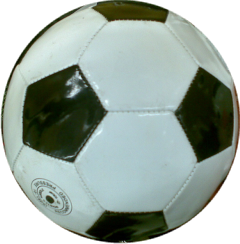 Back to Top
31/Jan/15
Match Week 23

Hull vs Newcastle Results 0-3
| | |
| --- | --- |
| Hull City striker Dean Windass and Ex-Newcastle player Keith Gillespie react after The Tigers' 0-3 loss against Newcastle. | Newcastle Head coach John Carver and goalscorer Sammy Ameobi speak after the Magpies's 3-0 away victory at The KC Stadium. |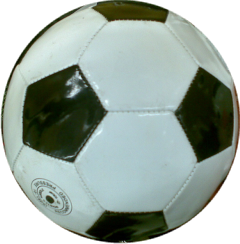 Back to Top
31/Jan/15
Match Week 23

Crystal Palace vs Everton Results 0-1
| | |
| --- | --- |
| Crystal Palace manager Alan Pardew's post-match interview after loss 0-1 to Everton and Palace striker Marouane Chamakh's injury. | Crystal Palace new boy Jordon Mutch gives his thought after the hard fought defeat against Everton. |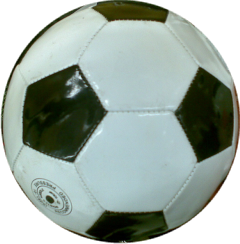 Back to Top
31/Jan/15
Match Week 23

Liverpool vs West Ham Results 2-0
| | |
| --- | --- |
| Liverpool manager Brendan Rodgers Was delighted with Daniel Sturridge's return, as the superb striker came off the bench to secure a 2-0 victory against West Ham. | |

Daniel Sturridge returned to play for Liverpool, after being absent for almost five months due to thigh and calf injuries.
Sturridge was brought to the field at 68th minutes to replace Lazar Markovic. The superb substitute scored within 12 minutes of coming off the bench and secured the final score as 2-0.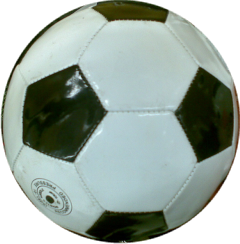 Back to Top
31/Jan/15
Match Week 23

Manchester United vs Leicester Results 3-1
| | |
| --- | --- |
| Manchester United manager Louis Van Gaal was happy with United's positive performance in a disciplined 4-4-2 formation, after 3-1 home victory against Leicester City. | Leicester City defender Danny Simpson was disappointed following the 3-1 defeat to Manchester United at Old Trafford. |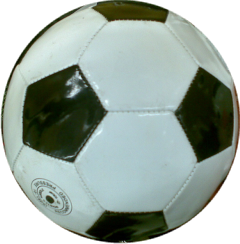 Back to Top
31/Jan/15
Match Week 23

Stoke vs QPR Results 3-1
| | |
| --- | --- |
| Stoke City manager Mark Hughes praises he hat-traick hero Jonathan Walters. | QPR manager Harry Redknapp's reactions after Stoke City beat Rangers 3-1 at Britannia Stadium. |

Stoke City striker Jonathan Walters scored a perfect hat-trick The Potters' 3-1 victory against QPR.
This is QPR's 11th away defeat of the season of EPL 2014/15. So far, The Hoops had lost in all their eleven away matches of the season.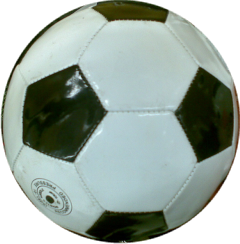 Back to Top
31/Jan/15
Match Week 23

Sunderland vs Burnley Results 2-0
| | |
| --- | --- |
| Sunderland manager Gus Poyet was happy with the 2-0 home victory against Burnley. | Sunderland midfielder Connor Wickham scored The Black Cats' first goal at 20th minute. |

Jermain Defoe scored his first goal for Sunderland to help The Black Cats to beat Burnley 2-0 at Stadium of Light.
Defoe joined Sunderland on 16 January 2015 for a three-and-a-half-year deal.
The Complete EPL 2014-15 Winter Transfers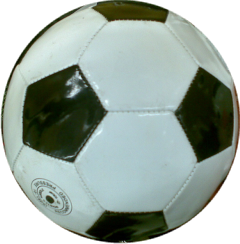 Back to Top
31/Jan/15
Match Week 23

West Brom vs Tottenham Results 0-3
| | |
| --- | --- |
| West Bromwich Albion head coach Tony Pulis's post-match interview after Albion's 0-3 home defeat against Tottenham Hotspur. | Man of The Match Harry Kane |

Man of The Match Harry Kane scored two goals in Tottenham Hotspur's 3-0 away victory over West Brom Albion at The Hawthorns.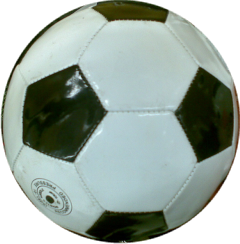 Back to Top
31/Jan/15
Match Week 23

Chelsea vs Manchester City Results 1-1
| | |
| --- | --- |
| Chelsea midfielder Nemanja Matic says it was a hard game, following the 1-1 draw between Chelsea vs Manchester City. | Manchester City midfielder Fernandinho gives his thoughts on the draw at Stamford Bridge. |

The 1-1 draw results are Chelsea's first winless home match of the season EPL 2014/15.
Former Chelsea midfielder Frank Lampard return to Stamford Bridge, as a Manchester City midfielder. The superb star player was delighted with the reception from both sets of fans.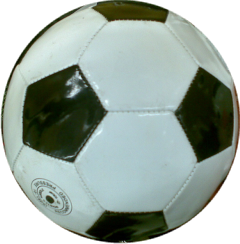 Back to Top
EPL 14/15 Match Week 22 Highlights
19/Jan/15

EPL 2014-15 Match Week 22 Results Highlights
| | |
| --- | --- |
| Chelsea midfielder Oscar scored two goals in his side's 5-0 huge win against Swansea at Liberty Stadium. | Manchester United manager Louis van Gaal praised Radamel Falcao's leading of the line for United, in their 2-0 away victory against QPR at Loftus Road. |
| Tottenham goal scorers Jan Vertonghen and Christian Eriksen, in Spurs' 2-1 home victory against Sunderland. | Eljero Elia marked his second appearance for Southampton with scoring two goals in 2-1 win over Newcastle United. |
| Man of The Match Santiago Cazorla scored Arsenal's first goal and assisted the second goal, in the Gunners' 2-0 away victory over Manchester City. | |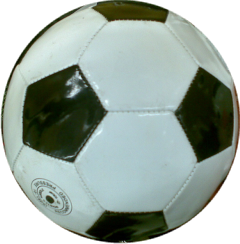 Back to Top
19/Jan/15
Match Week 22

Everton vs West Brom Results 0-0
| | |
| --- | --- |
| West Bromwich Albion head coach, Tony Pulis's pos-match interview, after the 0-0 draw with Everton at Goodison Park. | |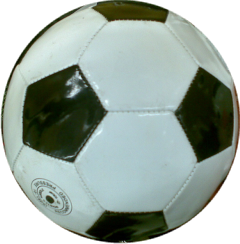 Back to Top
18/Jan/15
Match Week 22

West Ham vs Hull Results 3-0
| | |
| --- | --- |
| West Ham manager Sam Allardyce's pre-match interview before playing against Hull at Upton Park. | |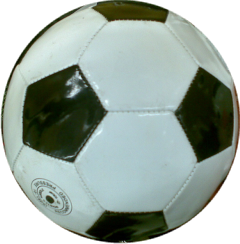 Back to Top
18/Jan/15
Match Week 22

Manchester City vs Arsenal Results 0-2
| | |
| --- | --- |
| Manchester City manager Manuel Pellegrini explained why his side lost 2-0 to Arsenal at Etihad Stadium. | Arsenal manager Arsene Wenger delighted with The Gunners' "exceptional" performance after their 2-0 away victory over Manchester City. |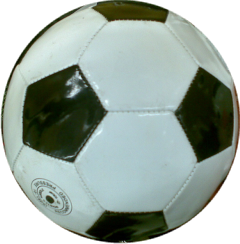 Back to Top
17/Jan/15
Match Week 22

Aston Villa vs Liverpool Results 0-2
| | |
| --- | --- |
| Aston Villa and Liverpool players arrived at Villa Park ahead for the Saturday Premier League match. | Liverpool manager Brendan Rodgers was satisfied with his sides performance after Liverpool beat Aston Villa 2-0. |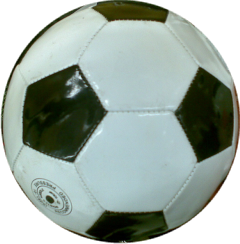 Back to Top
17/Jan/15
Match Week 22

Burnley vs Crystal Palace Results 2-3
| | |
| --- | --- |
| Crystal Palace manager Alan Pardew was delighted with Palace's dramatic fight back against Burnley at Turf Moor. | |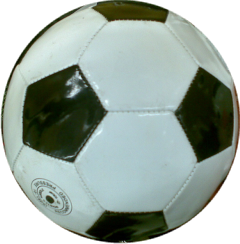 Back to Top
17/Jan/15
Match Week 22

Leicester vs Stoke Results 0-1
| | |
| --- | --- |
| Reactions inside the King Power Stadium tunnel at Leicester City's 1-0 home defeat to Stoke City. | Leicester City manager Nigel Pearson and Stoke City manager Mark Hughes speaks after Leicester City's 1-0 defeat to Stoke City at King Power Stadium. |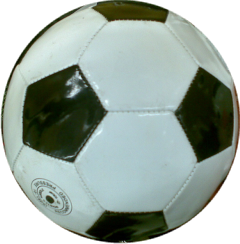 Back to Top
17/Jan/15
Match Week 22

QPR vs Manchester United Results 0-2
| | |
| --- | --- |
| Manchester United midfielder Marouane Fellaini came out from bench to open the scoring for United at 58th minute. | Manchester United manager Louis van Gaal was very happy with his side's second half displays in United's 2-0 away victory against QPR. |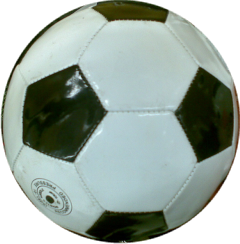 Back to Top
17/Jan/15
Match Week 22

Swansea vs Chelsea Results 0-5
| | |
| --- | --- |
| Swansea City manager Garry Monk reacts after the Swans' 5-0 loss to Chelsea at the Liberty Stadium. | Chelsea manager Jose Mourinho says his side player really well in an unexpectedly comfortable 5-0 huge vcitory against Swansea. |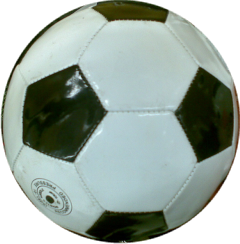 Back to Top
17/Jan/15
Match Week 22

Tottenham vs Sunderland Results 2-1
| | |
| --- | --- |
| Sunderland manager Gus Poyet was dissapointed after the Black Cats loss 1-0 to Tottenham. | Sunderland new striker Jermain Defoe played against his former club Tottenham at White Hart Lane. |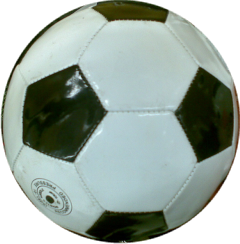 Back to Top
17/Jan/15
Match Week 22

Newcastle vs Southampton Results 1-2
| | |
| --- | --- |
| Newcastle midfielder Yoan Gouffran scored Newcastle's only goal in The Toon's 2-1 home defeat to Southampton. | Southampton manager Ronald Koeman speaks after his side's 2-1 win over Newcastle United at St James' Park. |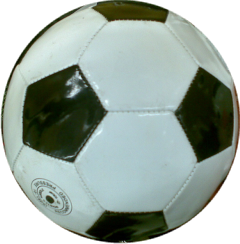 Back to Top