13/Aug/14
2014-15 Capital One Cup Second Round Draw
The Complete 2014-15 Capital One Cup Second Round Draw
Capital One Cup 2014/15
Second Round Draws Involved EPL Clubs
All ties to be played during the week of 25 August 2014
Match
Burton Albion vs QPR
Stoke vs Portsmouth
Swansea vs Rotherham United
Millwall vs Southampton
West Brom vs Oxford United
West Ham vs Sheffield United
Leicester vs Shrewsbury Town
Birmingham City vs Sunderland
Gillingham vs Newcastle
Aston Villa vs Leyton Orient
Burnley vs Sheffield Wednesday
Walsall vs Crystal Palace
Milton Keynes Dons vs Man United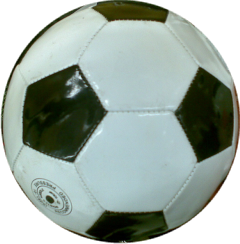 Back to Top
10/Aug/14
2014 FA Community Shield Arsenal vs Man City Results 3-0


Arsenal's Pitch Side Celebrations After The Victory

The current FA Cup Champions Arsenal beat Premier League Defending Champions Manchester City 3-0, to lift the 2014 FA Community Shield at Wembley Stadium.

Arsenal scored two goals before first half was ended. Santi Cazorla's goal put Arsenal ahead at 22nd minute, assisted by Jack Wilshere. The Spanish winger left footed shot the ball from the centre penalty area to the lower right corner of the net.

At 43rd minute, Welsh midfielder Aaron Ramsey added the second goal for Arsenal, assisted by Yaya Sanogo. Ramsey fired the ball over defender's foot, before he right footed shot the ball passed keeper Willy Caballero into the net.

At 62nd minute, Olivier Giroud struck the third goal from centre of the field and seal the final score as 3-0. Arsenal had lifted FA Community Shield for 13th time, since year 1930.

Arsenal will play against Crystal Palace during next weekend, in EPL 2014/15 kick off.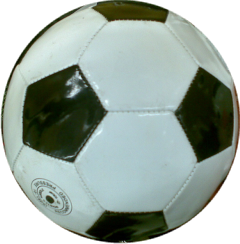 Back to Top
05/Aug/14
Pre-Season Rotherham vs Leicester 1-3
Video of Match Highlights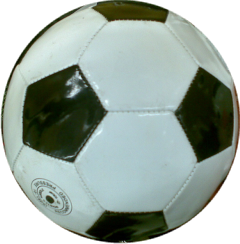 Back to Top
05/Aug/14
Pre-Season Port Vale vs West Brom 3-2
Video of Match Highlights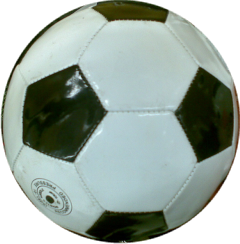 Back to Top
05/Aug/14
Pre-Season Manchester United vs Liverpool 3-1


Video of Match Highlights

Manchester United won 2014 International Champions Cup, which is their first trophy under Louis van Gaal's reign. Red Devils came back from behind to defeat Liverpool 3-1 in 2014 ICC final, at Sun Life Stadium, Florida, USA.

Liverpool were given a penalty at 12nd minute, after Phil Jones brought down Raheem Sterling inside the box area. Steven Gerrard calmly shot the ball to the left when Unitedkeeper David De Gea went to the wrong way. Liverpool leading with 1-0 until United overturn the results using two precious minutes during second half.

At 55th minute, Javier Hernández sent a powerful arrowing cross into the box area. United captain of the match Wayne Rooney met the ball and left footed volley it to the bottom right corner of the net. At 57th minute, Juan Mata put Manchester United ahead with a deflected shot, assisted by Luke Shaw.

Louis Van Gaal made some changes since 69th minute, when Nani and Shinji Kagawa were brought to the field to replace Hernández and Mata. Jesse Lingard was introduced to the pitch at 79th minute to replace Ander Herrera.

Nine minutes later, the substitute midfielder Jesse Lingard struck United's third goal and seal the final score as 3-1. When Kagawa miss control the ball at the edge of the box, Lingard picked up the ball and right footed fired passed keeper Simon Mignolet into the bottom right corner of the net.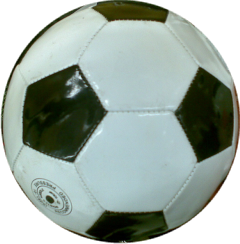 Back to Top
04/Aug/14
Pre-Season Milton Keynes Dons vs Leicester 0-2
James Pearson's Superb Goal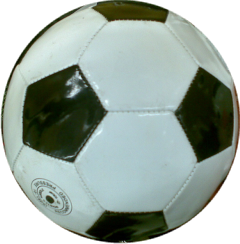 Back to Top
03/Aug/14
Pre-Season Malaga vs West Ham 2-0
Video of Match Highlights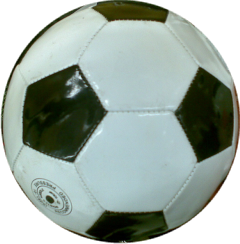 Back to Top
03/Aug/14
Pre-Season Blackburn vs Stoke 1-1
Video of Match Highlights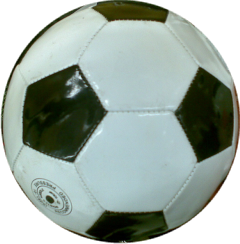 Back to Top
03/Aug/14
Pre-Season Werder Bremen vs Chelsea 3-0
Video of Match Highlights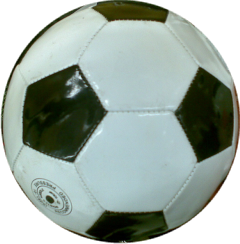 Back to Top
03/Aug/14
Pre-Season Everton vs FC Porto 1-1
Video of Match Highlights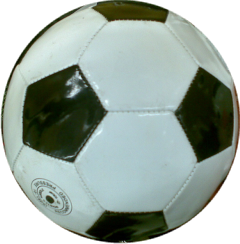 Back to Top
03/Aug/14
Pre-Season Arsenal vs Monaco 0-1
Video of Match Highlights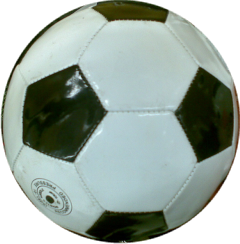 Back to Top
03/Aug/14
Pre-Season Schalke 04 vs Newcastle 1-3
Video of Match Highlights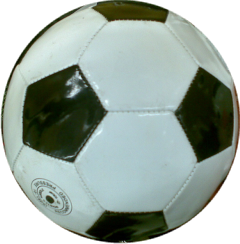 Back to Top
02/Aug/14
Pre-Season Nottingham Forest vs West Brom 1-0
Video of Match Highlights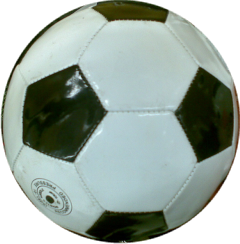 Back to Top
02/Aug/14
Pre-Season Malaga vs Newcastle 3-1
Video of Match Highlights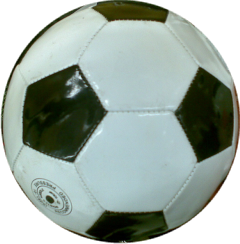 Back to Top
02/Aug/14
Pre-Season Celtic vs Tottenham 1-6
Video of Match Highlights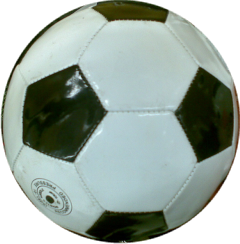 Back to Top
02/Aug/14
Pre-Season Brentford vs Crystal Palace 3-2
Video of Match Highlights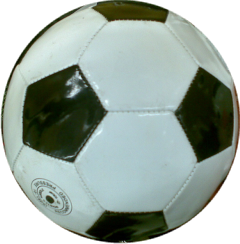 Back to Top
02/Aug/14
Pre-Season Preston North End vs Leicester 1-1
Video of Match Highlights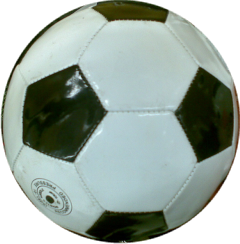 Back to Top
02/Aug/14
Pre-Season Arsenal vs Benfica 5-1
Video of Match Highlights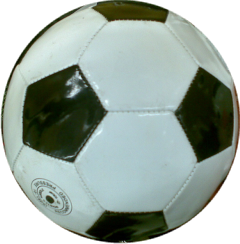 Back to Top
02/Aug/14
Pre-Season Manchester City vs Olympiacos AET 2-2; Penalties 4-5
Video of Goals and Penalty Shoot Out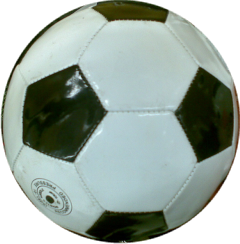 Back to Top
02/Aug/14
Pre-Season Real Madrid vs Manchester United 1-3
Video of Match Highlights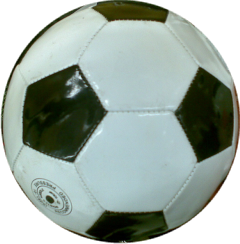 Back to Top
02/Aug/14
Pre-Season Liverpool vs AC Milan 2-0
Video of Match Highlights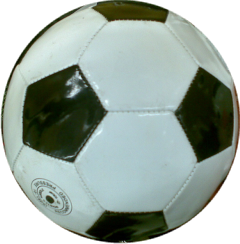 Back to Top